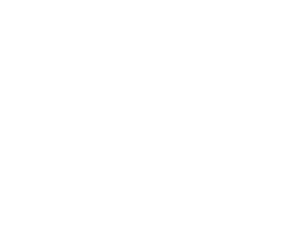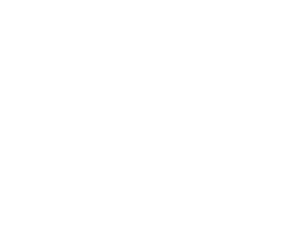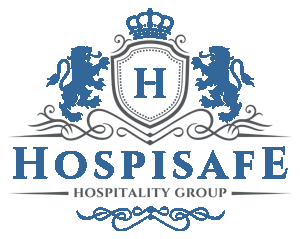 Hospisafe Cruise Supplies is offering a wide range of products to the cruise industry, like cabin operating equipment, IMO & MED certified mattresses, FR soft goods, luxury percal linens, housekeeping equipment and much more.
With over 25 years experience in the international hospitality and cruise industry our dedicated team provides true value and knowledge in production, sourcing and distribution with regards to all essentials in cruise cabin supplies.
We are proud and honoured to be partner for years with the specialists in the cruise industry – from ship hotel operations to cruise liners group management, from interior architect to the yard sourcing department.
Being just a few miles from the leading logistic centres in Europe – Hamburg, Rotterdam and Antwerp – gives us the huge advantage and the premium position to organise all logistics in the best possible way and conditions.